"We owe the greatest debt to our veterans. We made them a promise: if you protect us, fight our wars, and keep us safe in our beds at night, we will take care of you when your time in uniform is done. We need to keep our promise. They kept theirs."-Marc Deal,Executive Director for Veterans Resource Centers of America.

There are 30 million veterans in the US, and over 1 million in Ohio alone. Our service men and women face many challenges as they reenter into civilian life.Holidays are coming up and many vets are lonely and isolated. Together as a Chapter we would like to show them our appreciation and help give back as we volutneer to host their bingo and brunch event at the VA hospital. Nothing is more powerful that going to our militalry hospitals and visitng injured troops.Let's Celebrate Veteran's Day with service and show our vets our gratitude.

WHAT: Join us as we host the bingo event at the Veterans Hospital. Volunteers will help run bingo, serve food and socialize! Sign up to bring a dish at the link below!

FOOD SIGN UP ( We are planning a meal for 50): https://docs.google.com/spreadsheets/d/1rqyruGq_3OEuF3kY7q9wYXN8KasU-22F76jlpNnlmcQ/edit#gid=0

WHEN: Saturday November 18th from 1:00 PM to 3:00 PM. Bingo will start promptly at 1:30 PM.

WHERE: At the Louis Stokes Cleveland VA Medical Center located at 10701 East Boulevard Cleveland, OH 44106

WHO: We are looking for up to 15 volunteers to help at this event. Volunteers must be 18 years or older.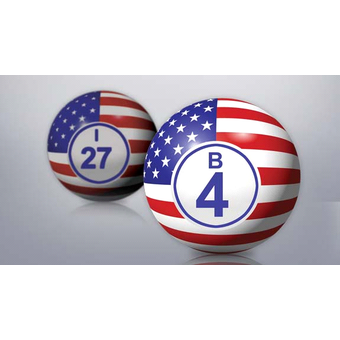 10701 East Boulevard Cleveland, OH 44106