Every year 200,000 women die from complications of addiction. That figure is four times the number of deaths from breast cancer! Not to mention, Ohio (unfortunately) leads the entire nation in overdose deaths from opioids.
Addiction is a progressive, chronic, primary, relapsing disorder. It generally involves compulsion, loss of control, and continued use of alcohol and other drugs despite adverse consequences. However, recovery IS possible! At places like the Women's Recovery Center, there is help and hope.
WHAT: Join us as we paint a positive mural in one of their therapy rooms, sponge paint their childcare room, and hang inspirational wall decals in the hallways of their newly renovated facility! We also need help cleaning up their soon-to-be playground area outside for the kids clients bring while they are in a treatment session. Paint, brushes, work gloves, and lunch will be provided to all volunteers!
WHERE: Women's Recovery Center
6209 Storer Avenue Cleveland, OH 44102
(Located at the southwest corner of W. 62nd and Storer Avenue next to a Sunoco. Please park in the lot in front of their building.)
WHEN: Saturday, May 19th from 10:00am- 2:00pm
WHO: All volunteers 18 years of age and over!
*Please wear comfortable clothing that you don't mind getting dirty.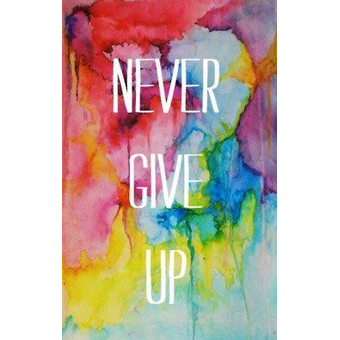 6209 Storer Ave, Cleveland, OH 44102, USA