Mark your calendar for our July Chapter Meetup! Sneak peak... our Personal Development Workshop is going to be on Self Talk.
WHAT: Meetups are FREE, open to the public, and anyone over the age of 18 is welcome! We're a nonreligious, nonpartisan group, and a judgment free zone. Come meet our team, socialize with other members, improve upon making and keeping promises, learn about local upcoming events, and enjoy some pizza.
We look forward to having you!
WHERE: Rocky River Public Library (in the Community Room)
WHEN: Wednesday, July 18th from 6:00PM- 7:30PM
WHO: Open to the public/ must be 18 years or older
For the latest info and updates on the Cleveland Chapter, please visit http://cleveland.becauseisaidiwould.com/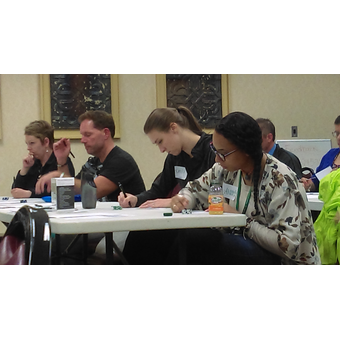 Rocky River Public Library (in Community Room) 1600 Hampton Rd. Rocky River, OH 44116