Each year, about 650,000 cancer patients receive chemotherapy in an outpatient oncology clinic in the U.S. (source: American Cancer Society)
People living with a cancer diagnosis often hear the question, "What can I do to help?" from family and friends who want to provide meaningful support during this time, but don't know where to start. At this phase in treatment, the question can stump patients as well. Greeting cards or flowers can be a great way to brighten a patient's day, but a personalized cancer care package can take the understanding, empathy and support to the next level!
WHAT: Chemo care packages are packages that contain different items – both for comfort and entertainment – that a person might need and want during their treatments. While everyone's journey is unique, many have common symptoms during chemotherapy and radiation treatments, so we will be donating purposeful items to provide some relief and also show our support. Volunteers will sort and pack 50 chemo care packages. We will be assembling these at The Gathering Place, an organization that offers a wide variety of free programs and services addressing the emotional, physical, spiritual and social needs of individuals and families currently coping with the impact of a cancer journey.
Volunteers will also include an inspirational bookmark and handwrite letters of encouragement.
WHEN: Saturday, April 21, 2018 from 10:00 AM- Noon
WHERE: The Gathering Place (West)
Sandy Borrelli Center
25425 Center Ridge Road
Westlake, Ohio 44145
WHO: All volunteer welcome! (Must be over the age of 18)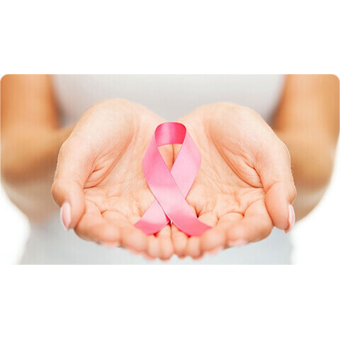 The Gathering Place (West) 25425 Center Ridge Road Westlake, OH 44145